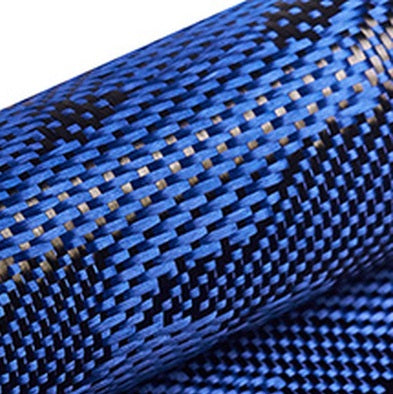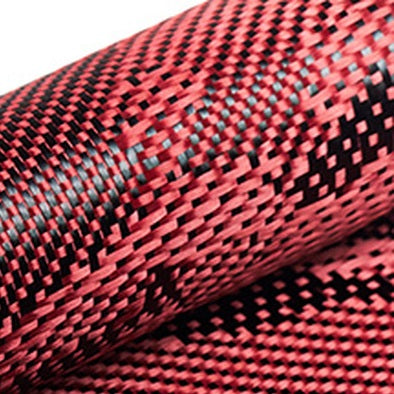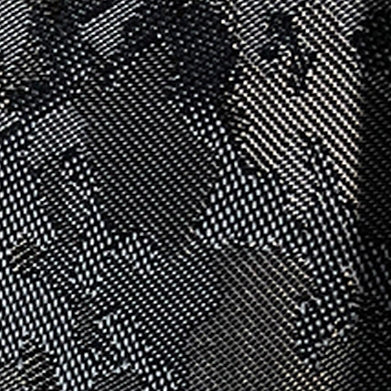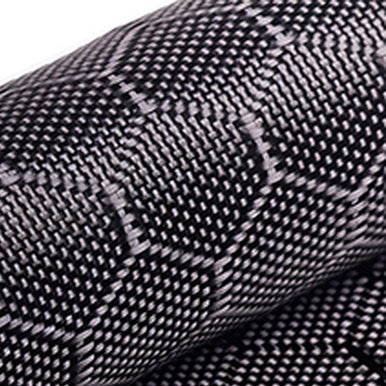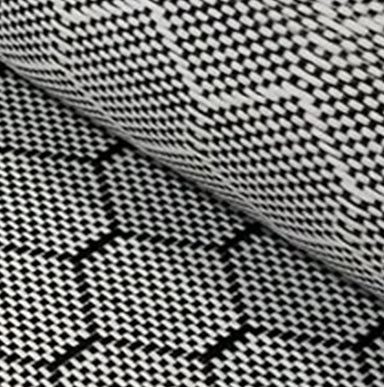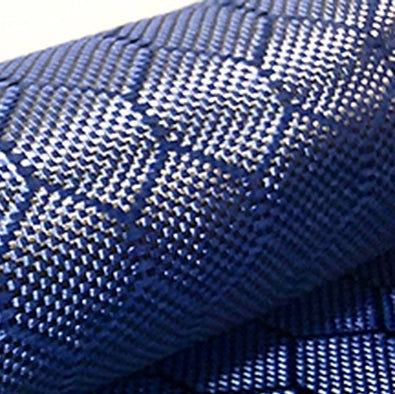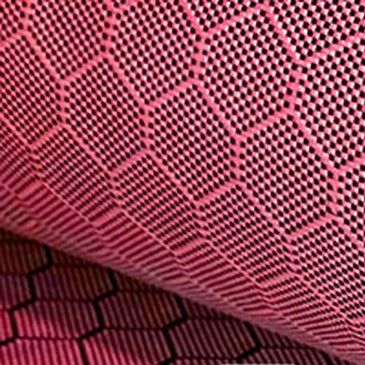 2013-2017 Gen V Viper Carbon Fiber X Brace Honeycomb and Camo Custom Weave
This is a custom product that is built to order.
High demand and supply issues have extended lead times.
Carbon fiber X braces may have a lead time of up of 6 months +/-.
 Depending on various circumstances actual timing may be less or more than this estimate.
Carbon fiber reproduction of the factory X Brace.

Can choose the color for Stryker logo.
Pick from the honeycomb or camo color options.