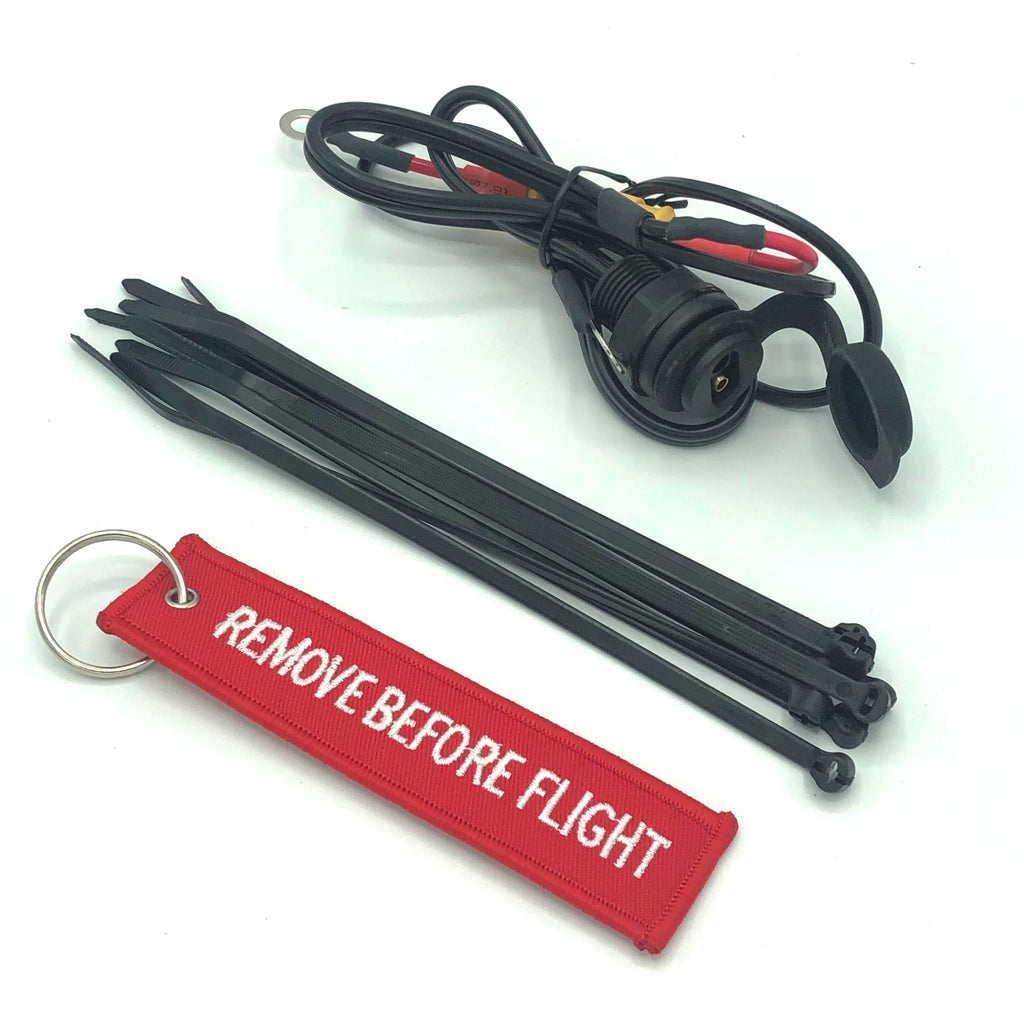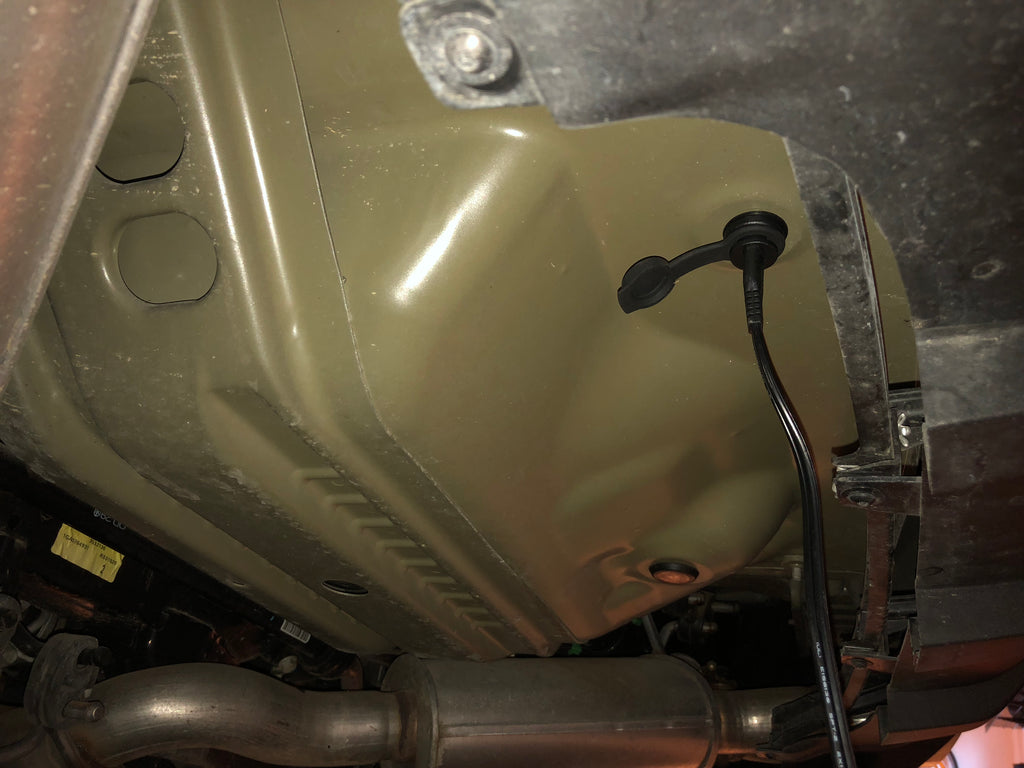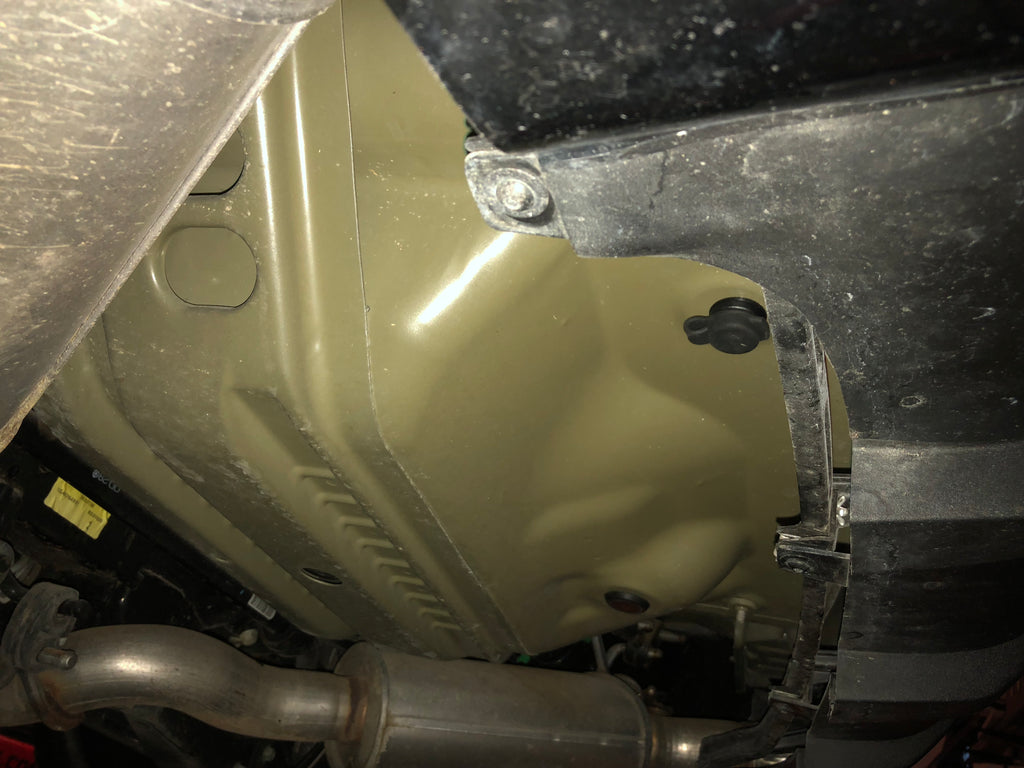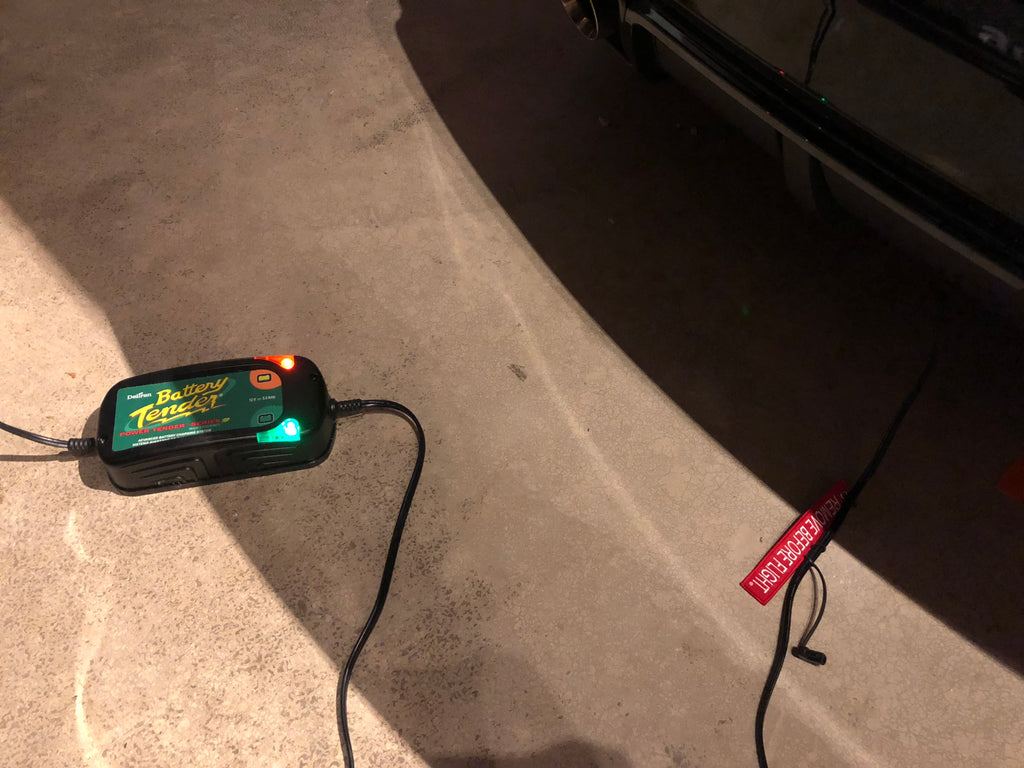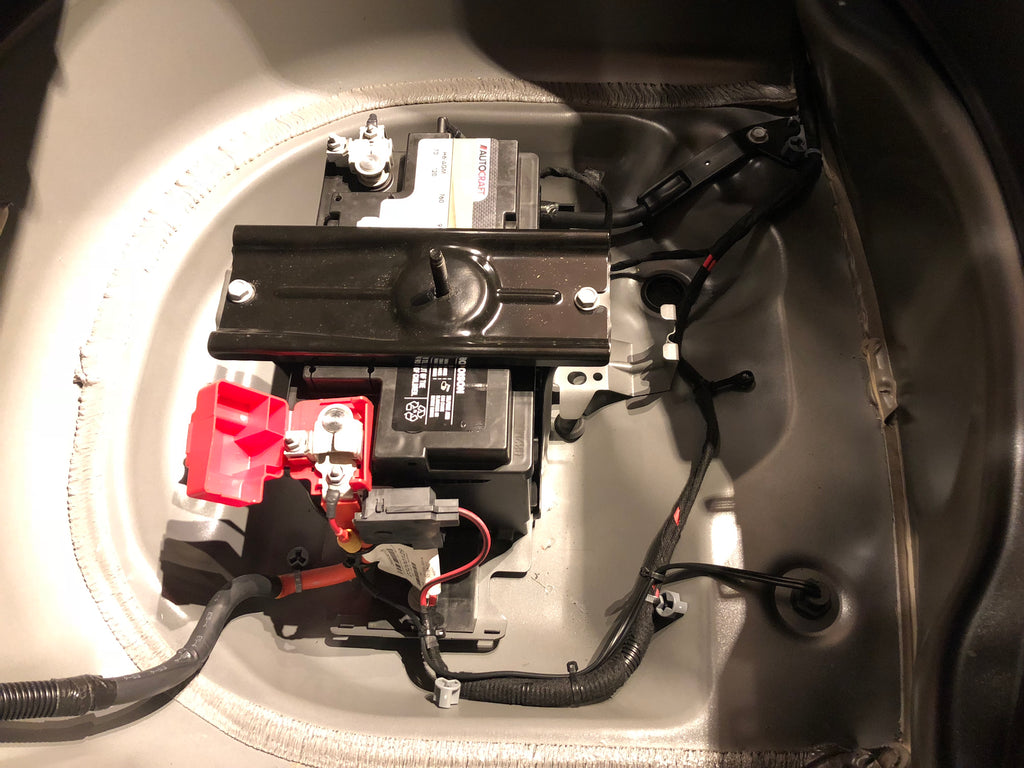 2010-2015 5th Gen Camaro Quick Access Battery Charger Connection
A convenient charging solution for 5th Gen Camaros. No open hoods, trunks, windows. Permanent, direct charge connection to the battery.

Compatible with all battery chargers. Direct connection to Deltran Battery Tender; Optima Digital 400 via SAE 2 Pin Connector. Adapt to CTEK with 56-564 Comfort Indicator Pigtail 
NO DRILLING; BOLT-ON; can easily return to stock.

Camaro Specific Wiring Harness
High Quality Weatherproof Connector