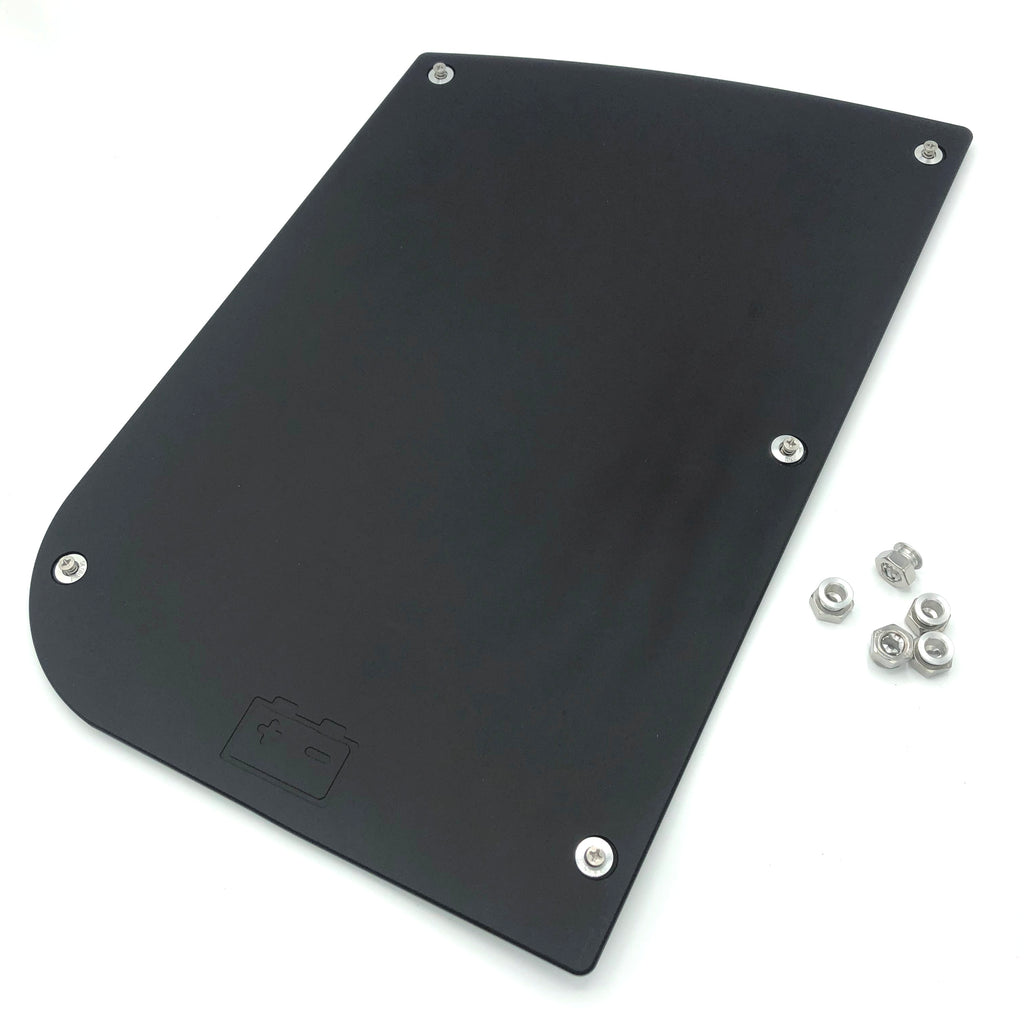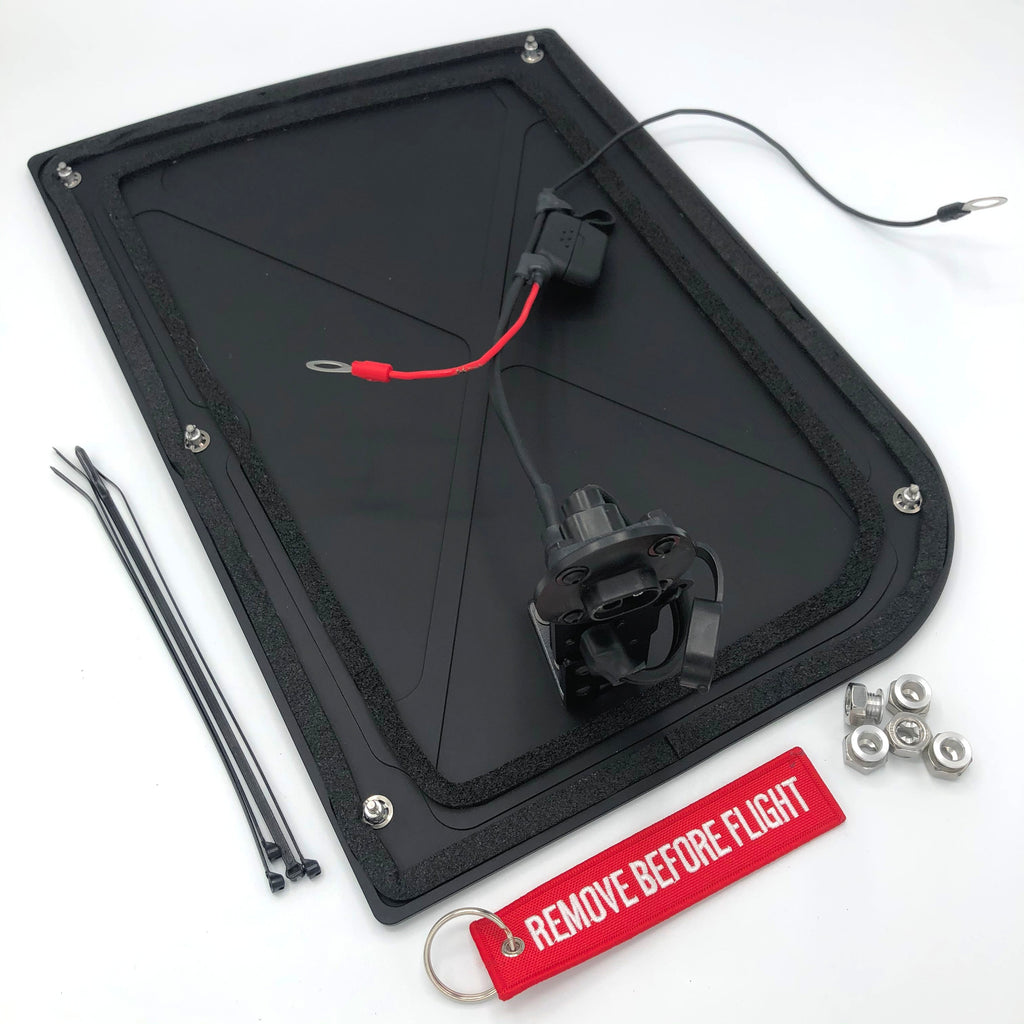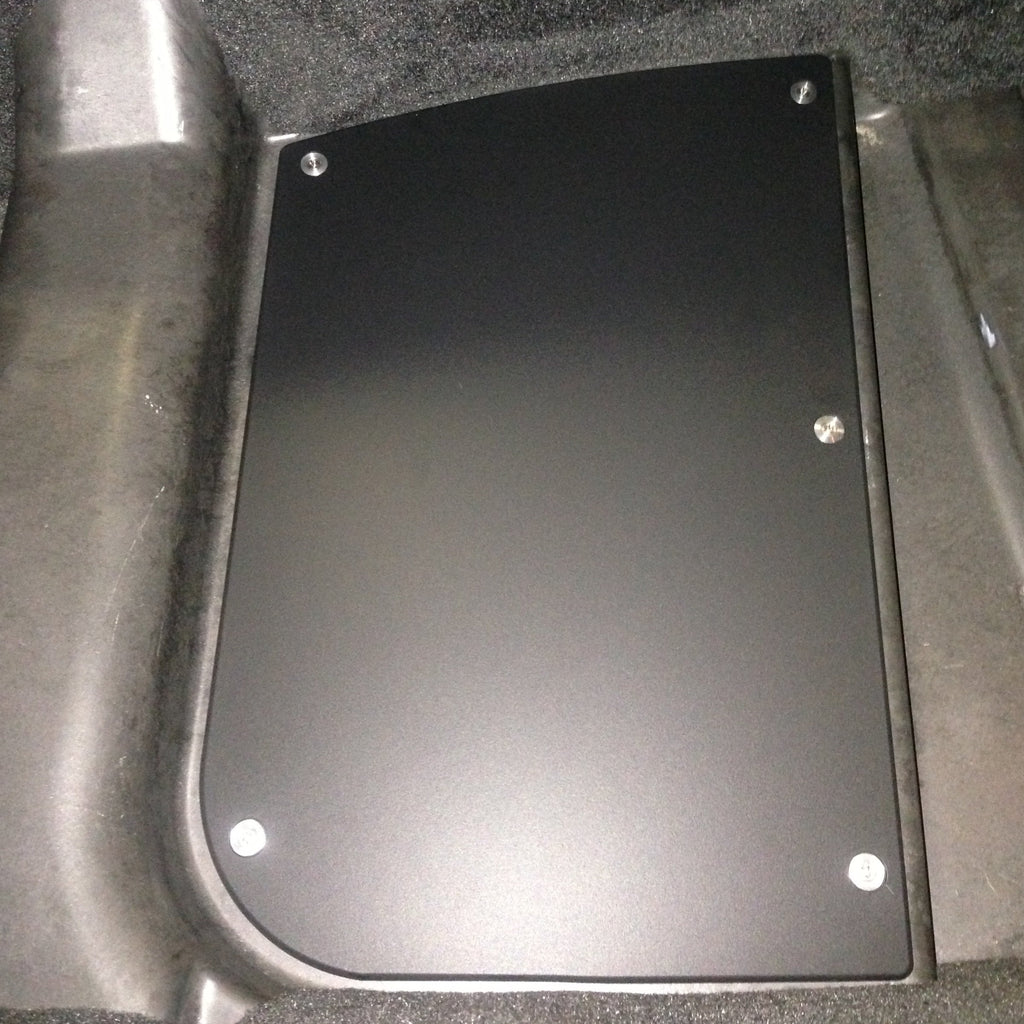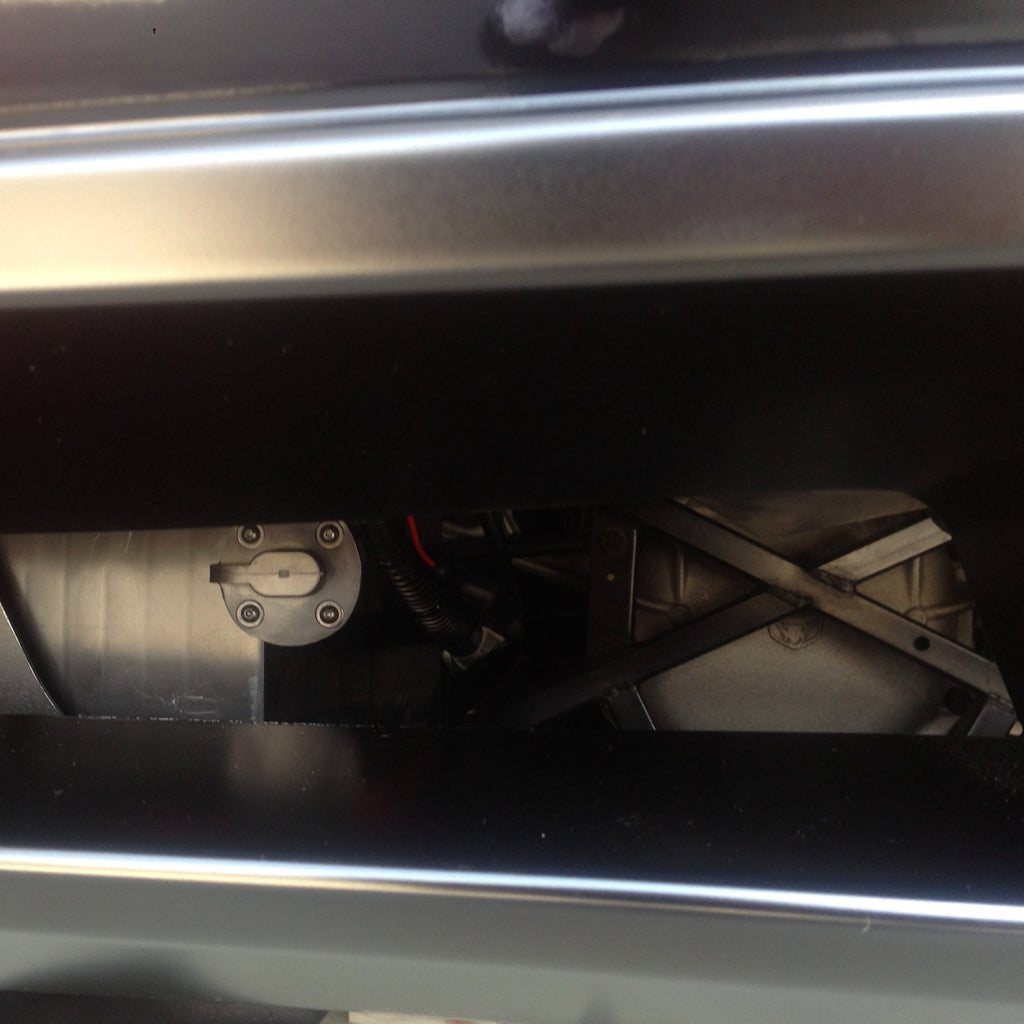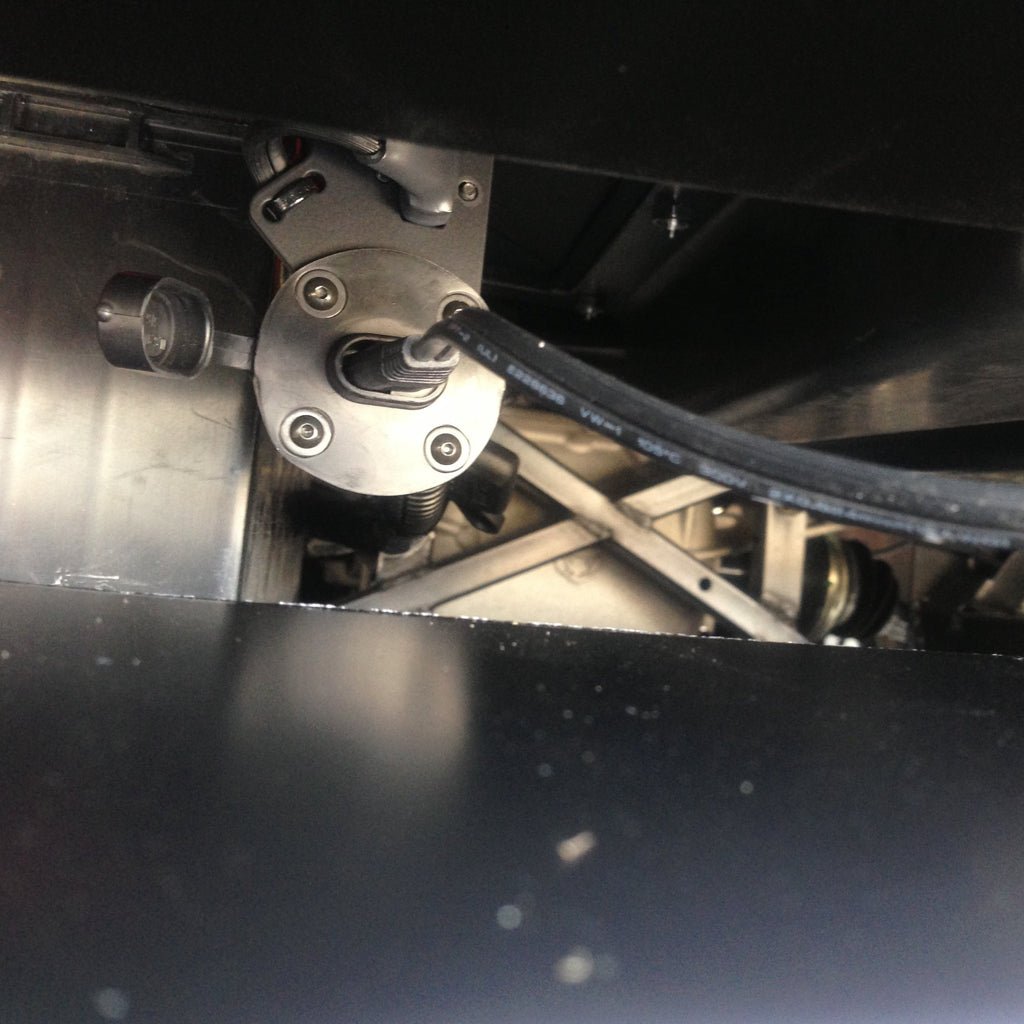 2003-2010 Gen III and IV Quick Release Battery Cover
A high quality, quick release replacement for the cumbersome OEM Battery Cover with option for Battery Charge Connector

Compatible with all battery chargers. Contact DSE with charger model number for connection / adapter information. 

Direct connection to Deltran Battery Tender; Optima Digital 400. Adapt to CTEK with 56-564 Comfort Indicator Pigtail 
Quick Battery Access: Remove panel in seconds, not minutes.
NO DRILLING; BOLT-ON; can easily return to stock.
Perfect for Track or Street Driven Cars: Lighter and Stronger Than Stock                 
Low-Gloss Black Anodized Aluminum Finish Compliments Interior
Stainless Steel & Aluminum Quick-Release Phillips Head Fasteners