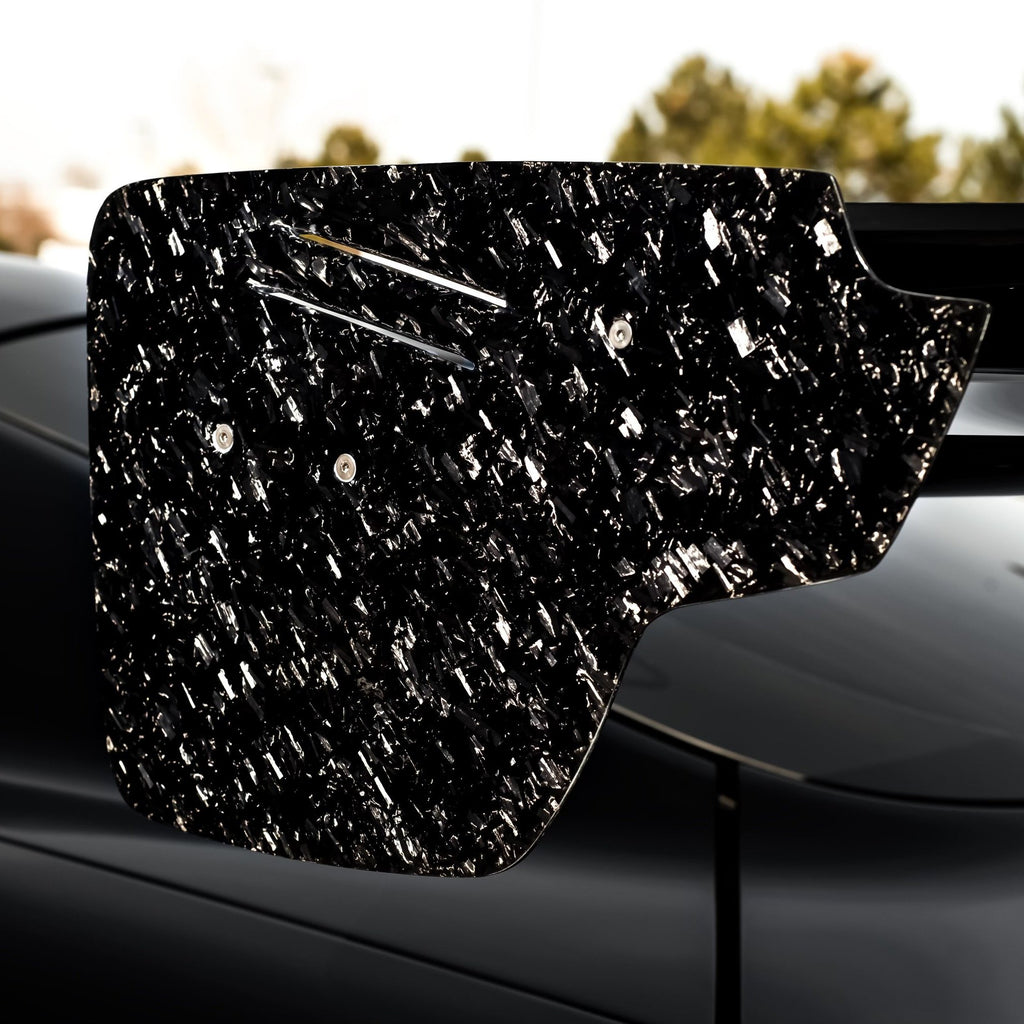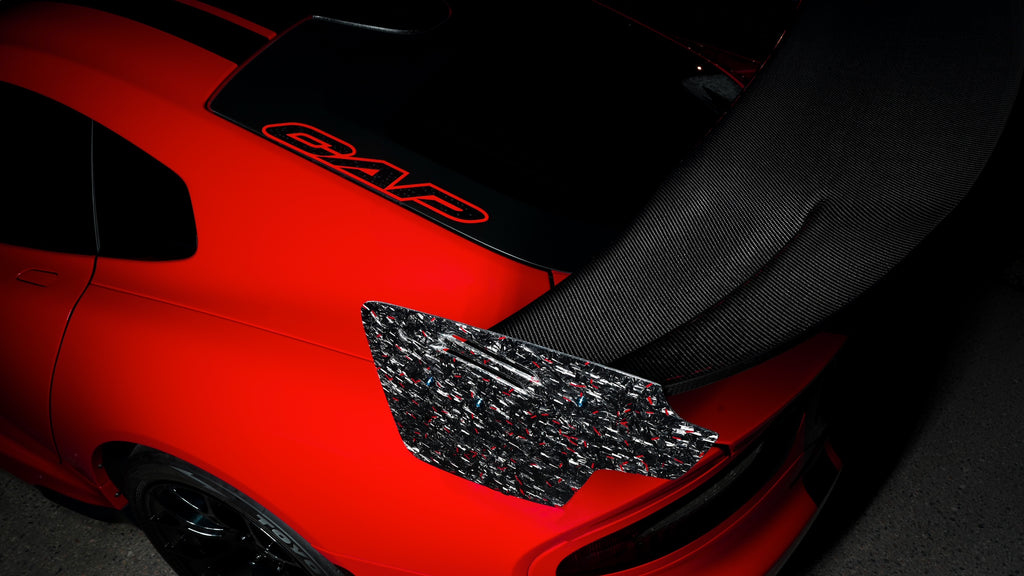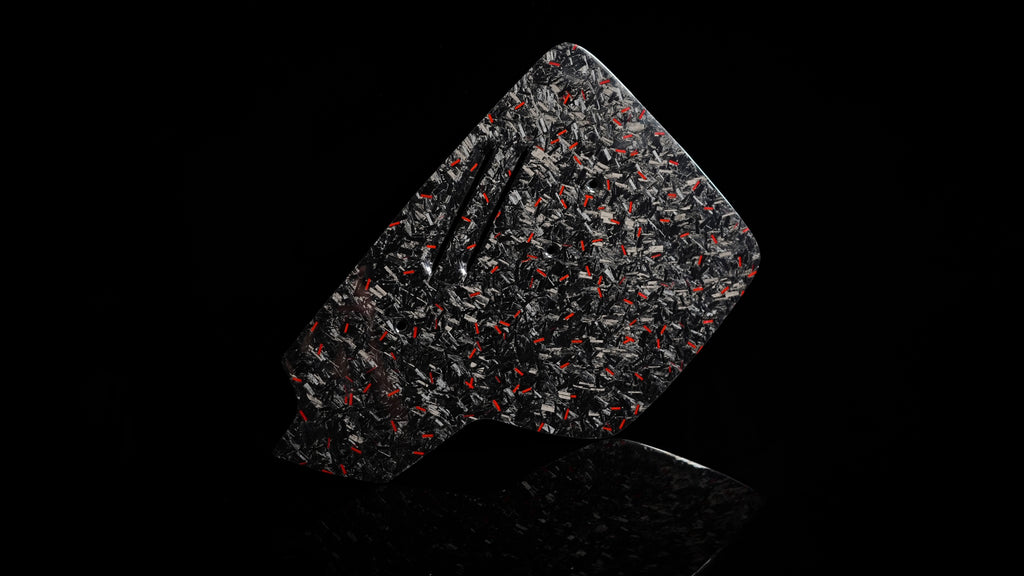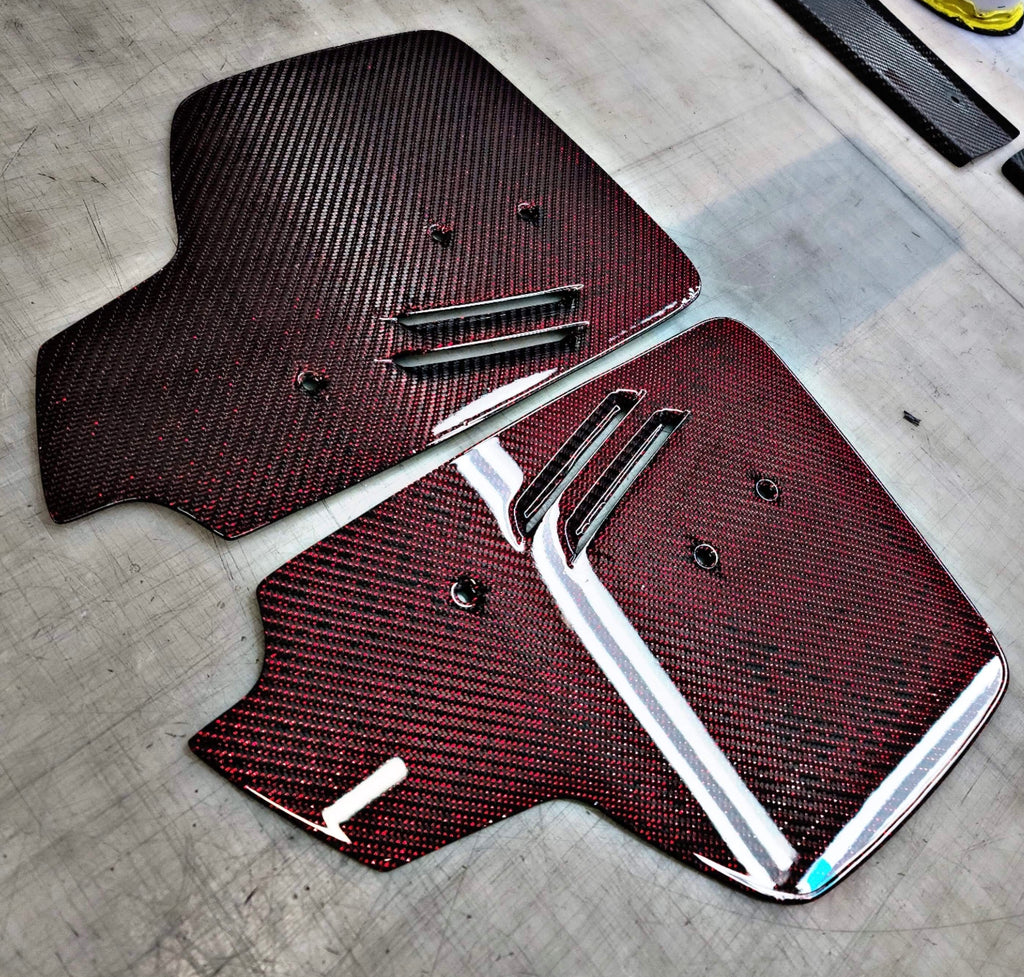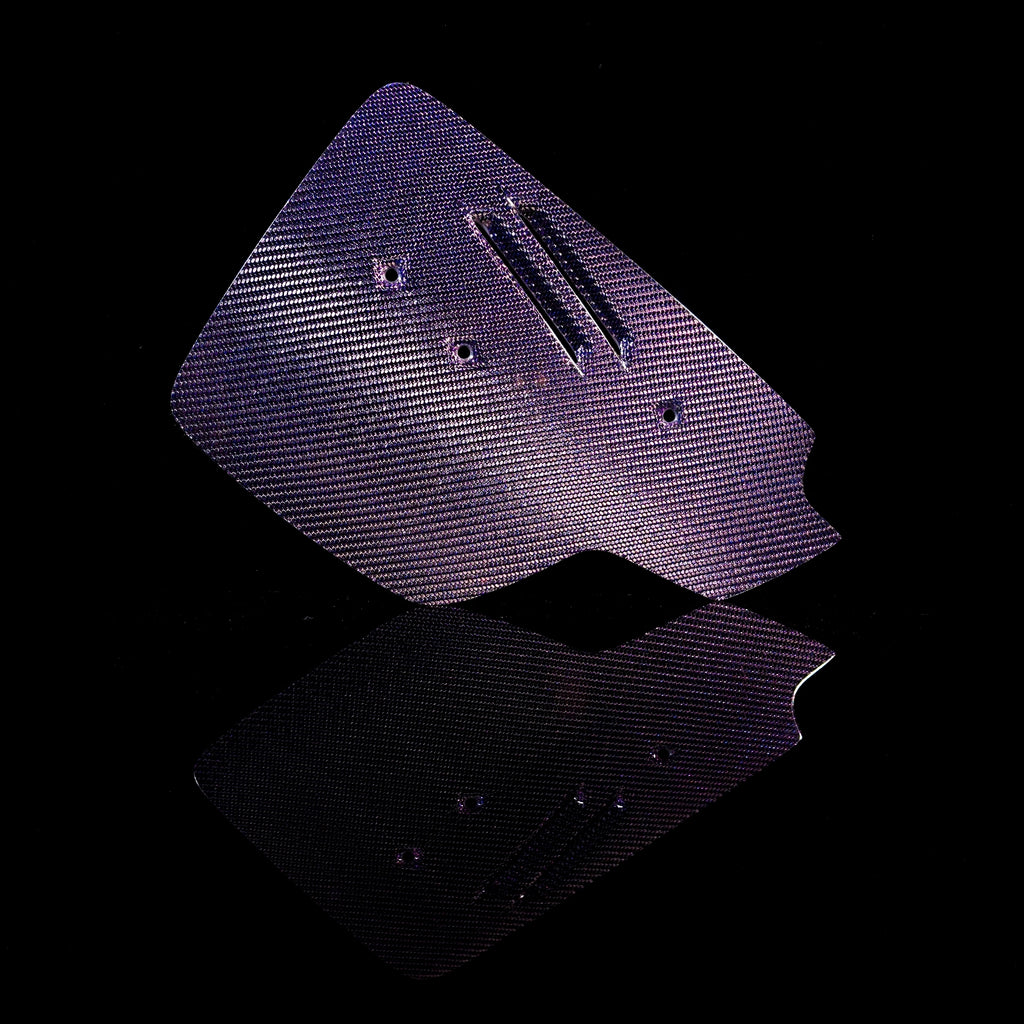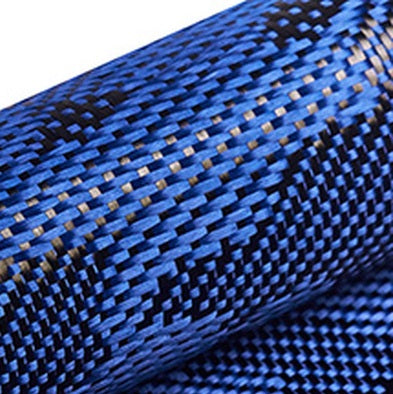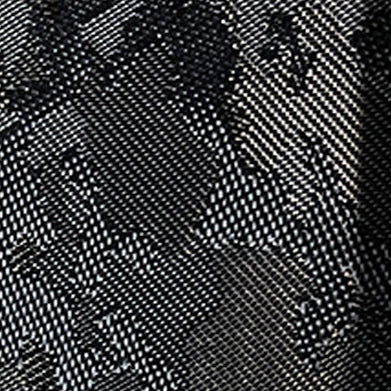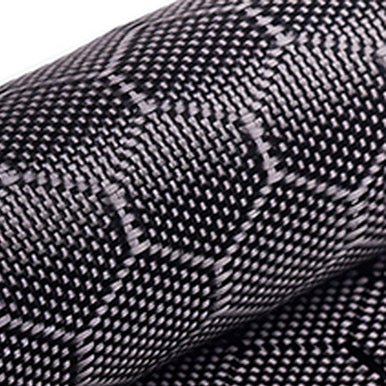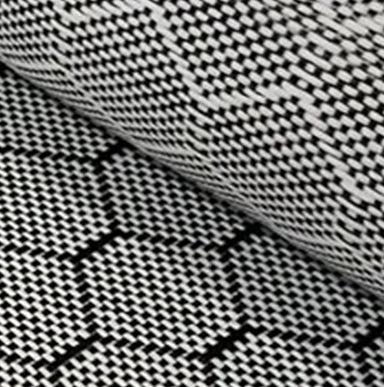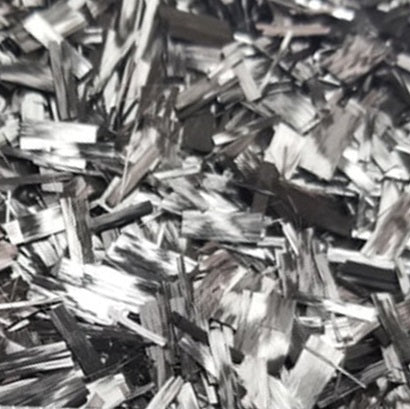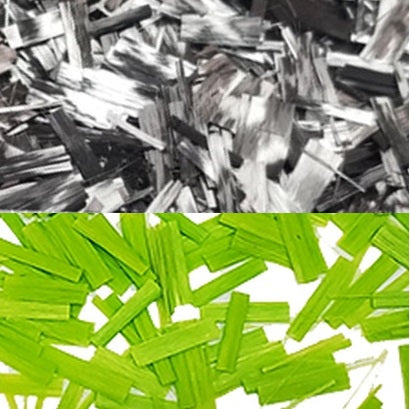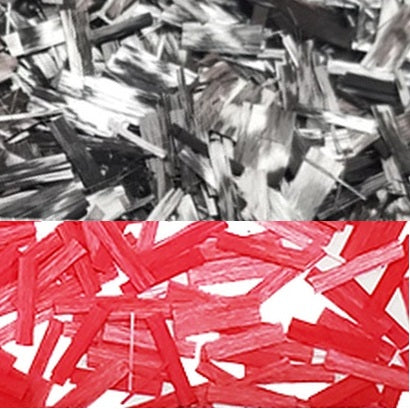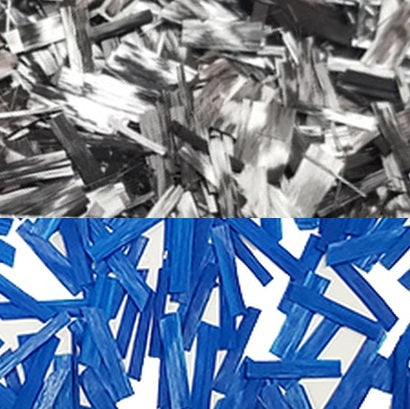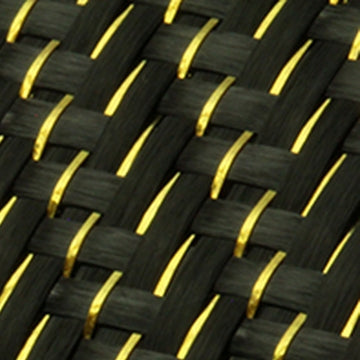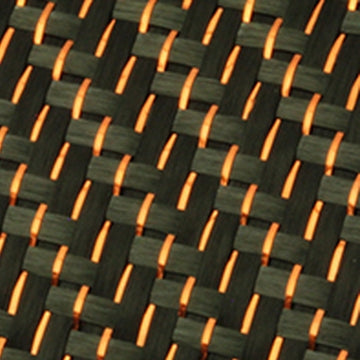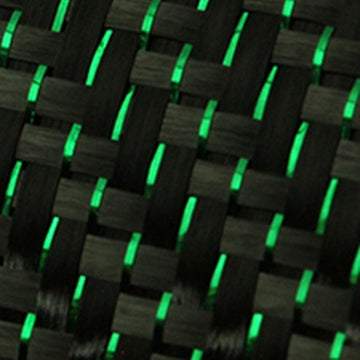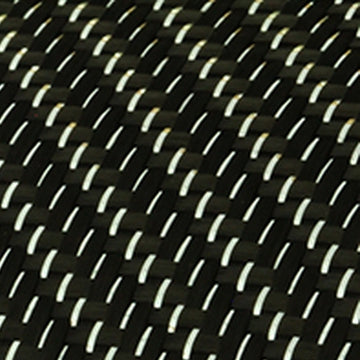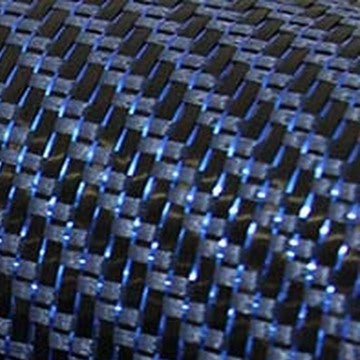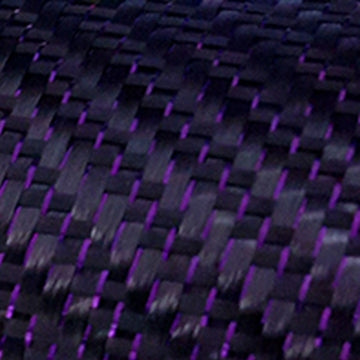 2016-2017 Gen V Viper ACR-E Carbon Fiber Wing Endplates Custom Weave
This is a custom product that is built to order.
High demand and supply issues have extended lead times.
Carbon fiber end plates may have a lead time of up of 6 months +/-. 
 Depending on various circumstances actual timing may be less or more than this estimate.
2016-2017 ACR-E Wing Endplates
Full carbon fiber construction reproduction of the factory endplates.
Pick from the color reflections, honeycomb, camo, or forged carbon options. 
Venomous forged (exclusive): forged carbon fiber with accent color flakes added.